Professional Care for Healthy, Beautiful Trees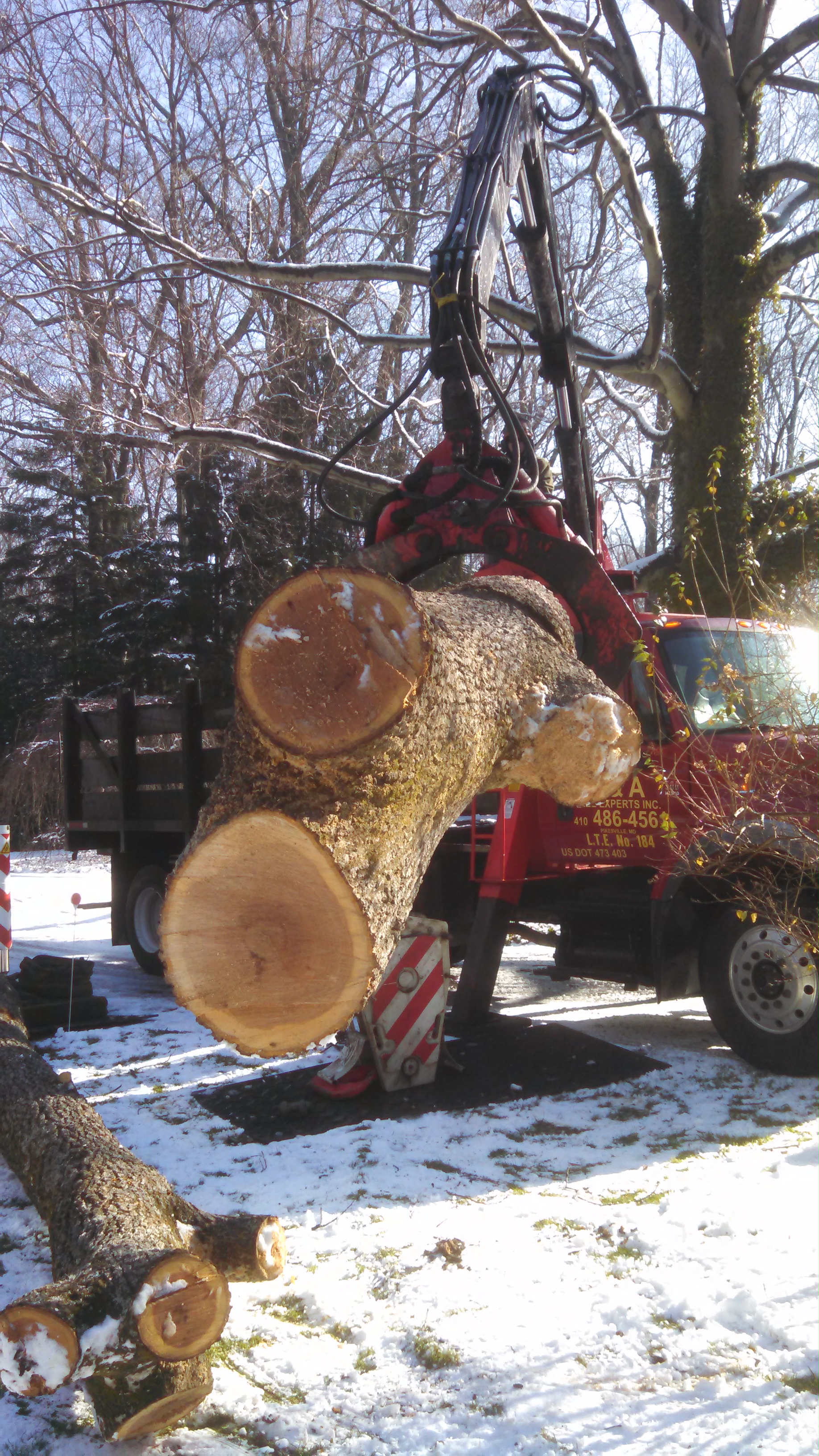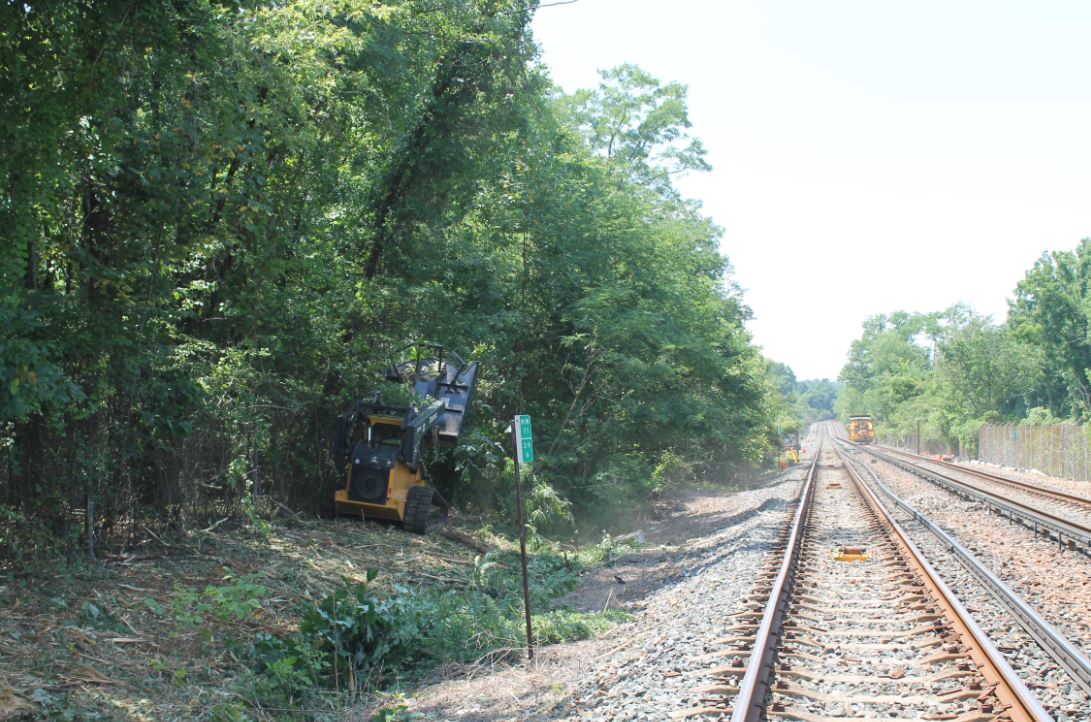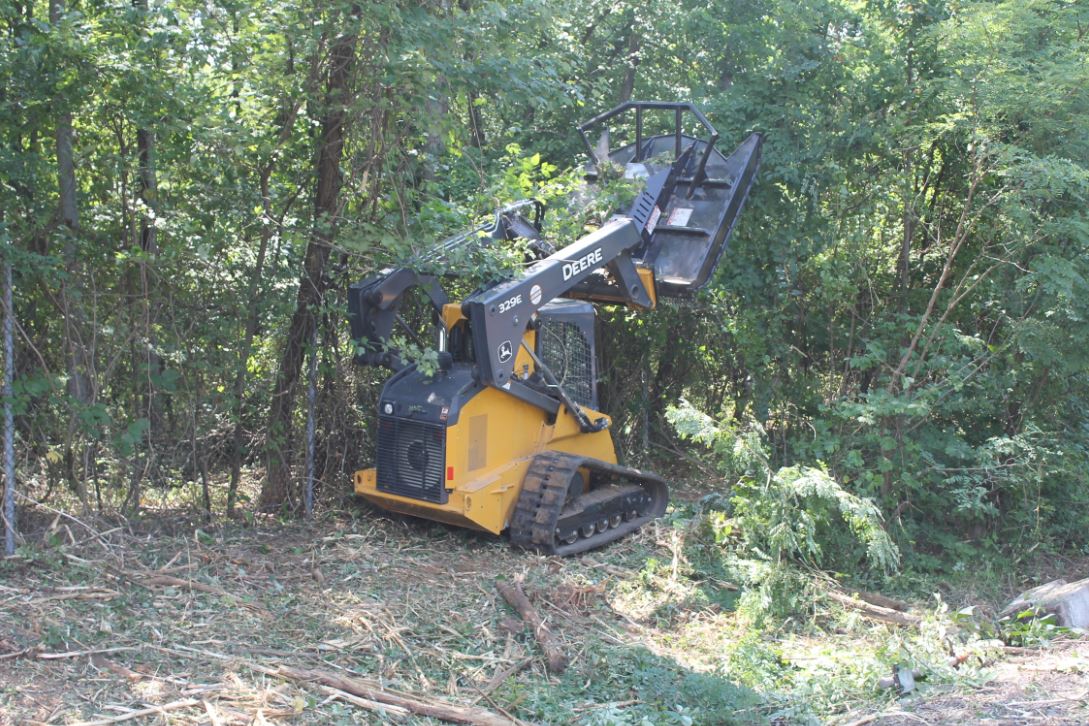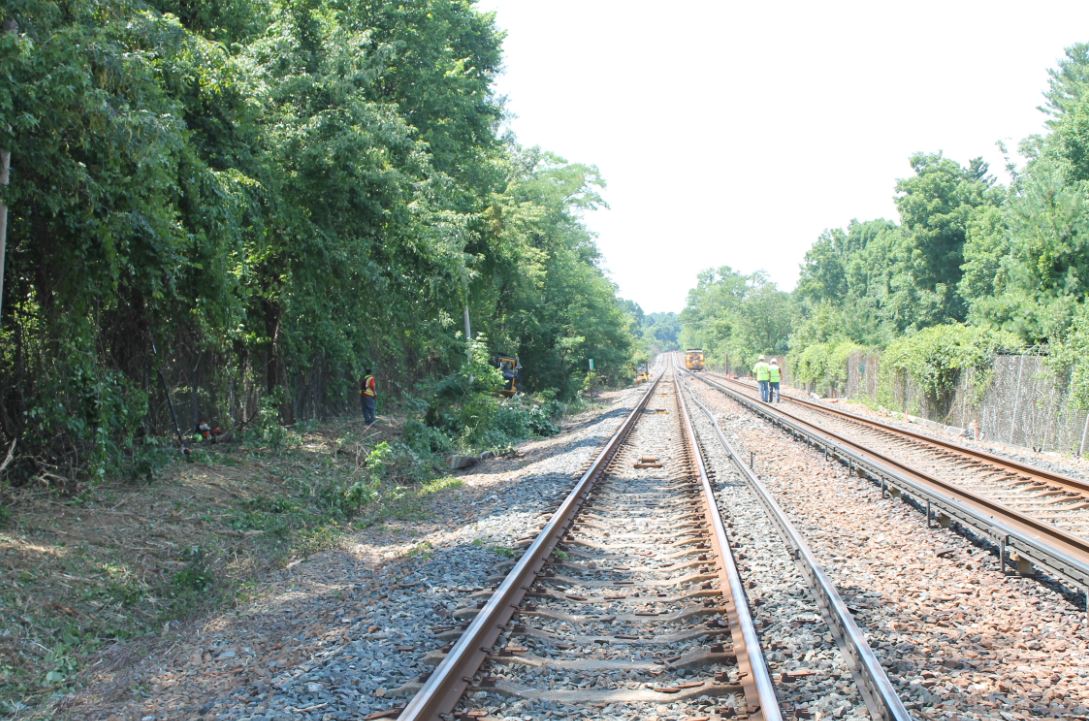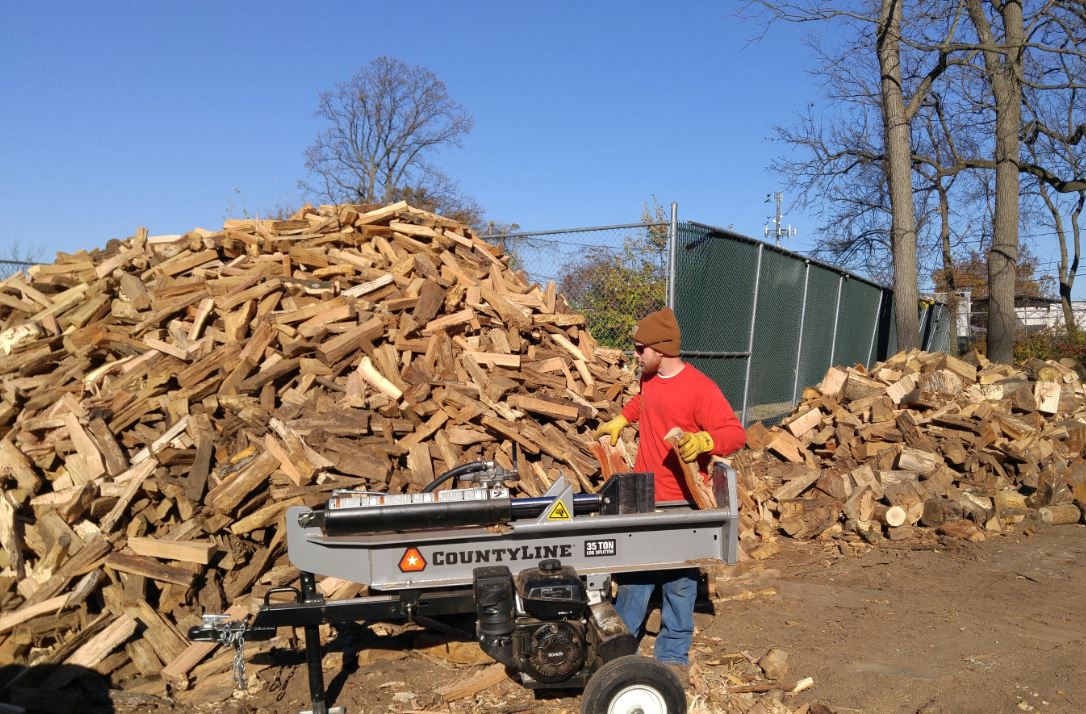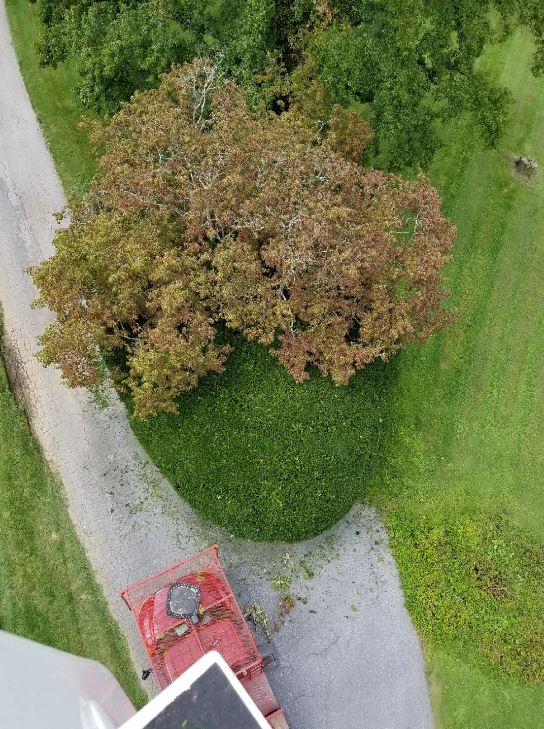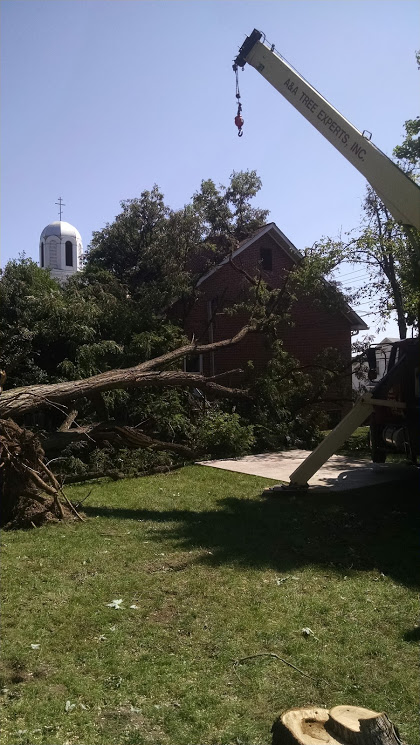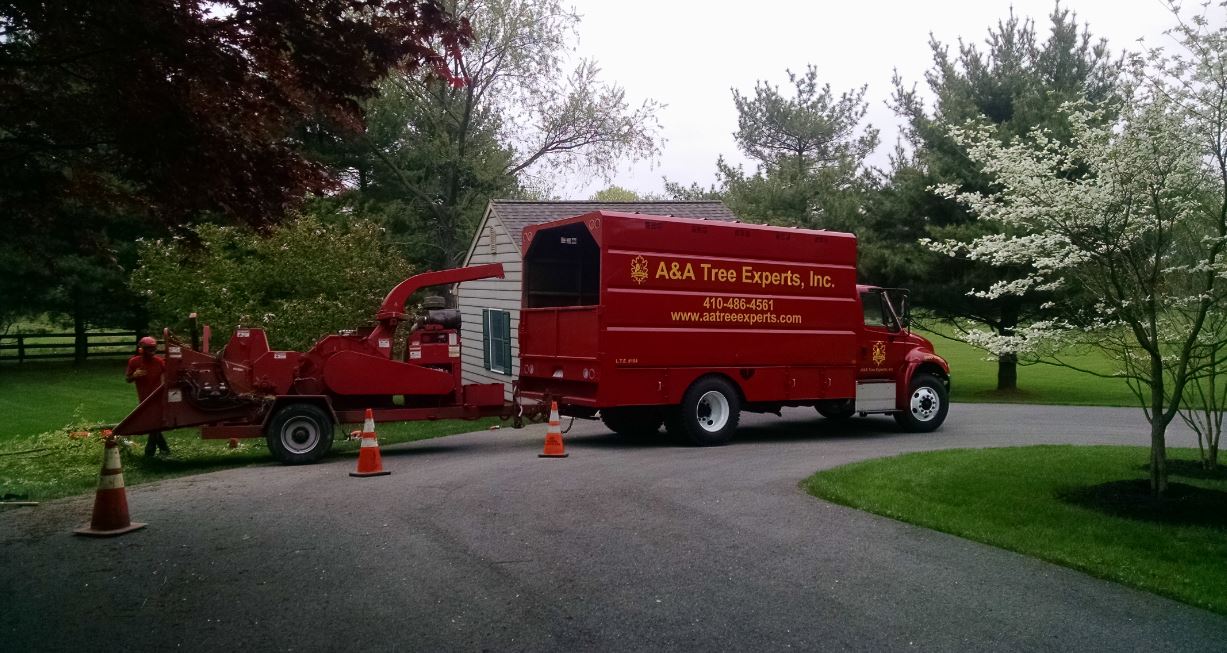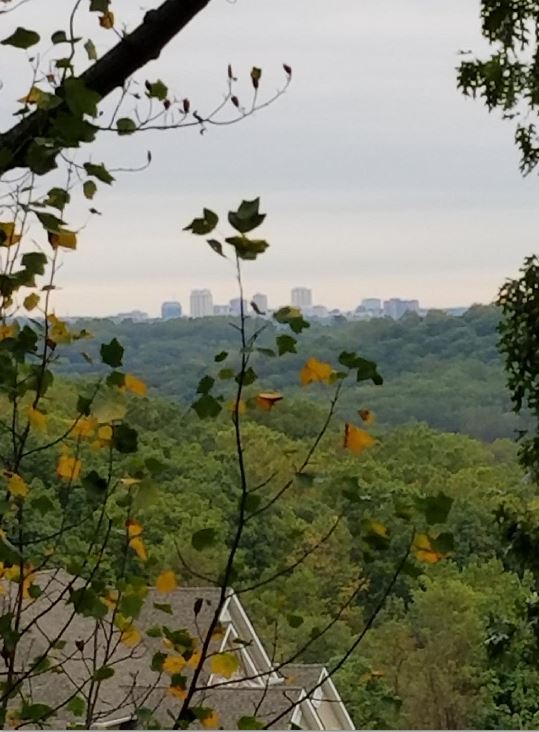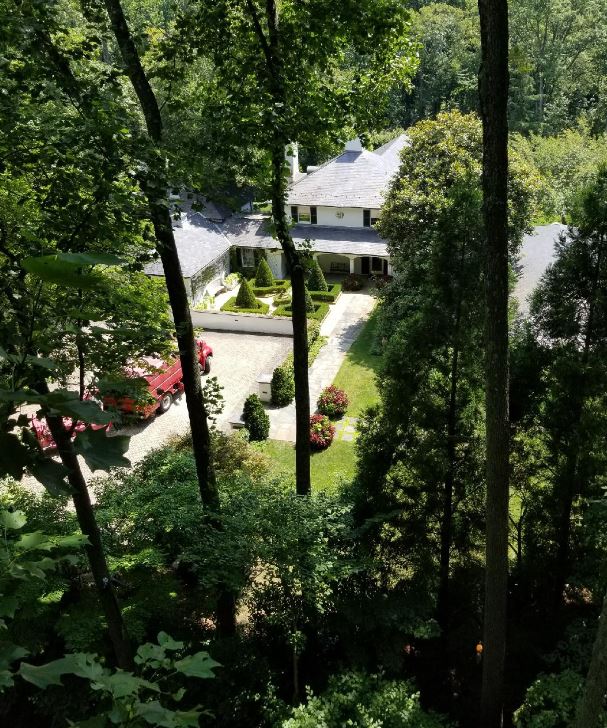 Professional tree care with the highest value and quality possible for our customers
A&A Tree Experts is a Maryland based, third generation, family-owned and operated company. We have served the Baltimore Metropolitan area for 70 years. Our company maintains a culture of high quality, valuable tree care with an unmatched level of dedication to our customers.
We offer a full range of tree services for both residential and commercial customers. Our services include tree preservation management, preventative care, and removal. Our staff members are licensed, insured experts in each of our service areas and will work closely with you to ensure the best results. We serve central Maryland, southern Pennsylvania, northern Virginia, and the Eastern Shore.
A&A prides itself on staffing experts in arboriculture, forestry, horticulture, landscape architecture, natural resource management, entomology, and plant pathology. Our team is highly educated and maintains multiple industry certifications to provide you with quality, professional urban arboriculture and traditional forestry services.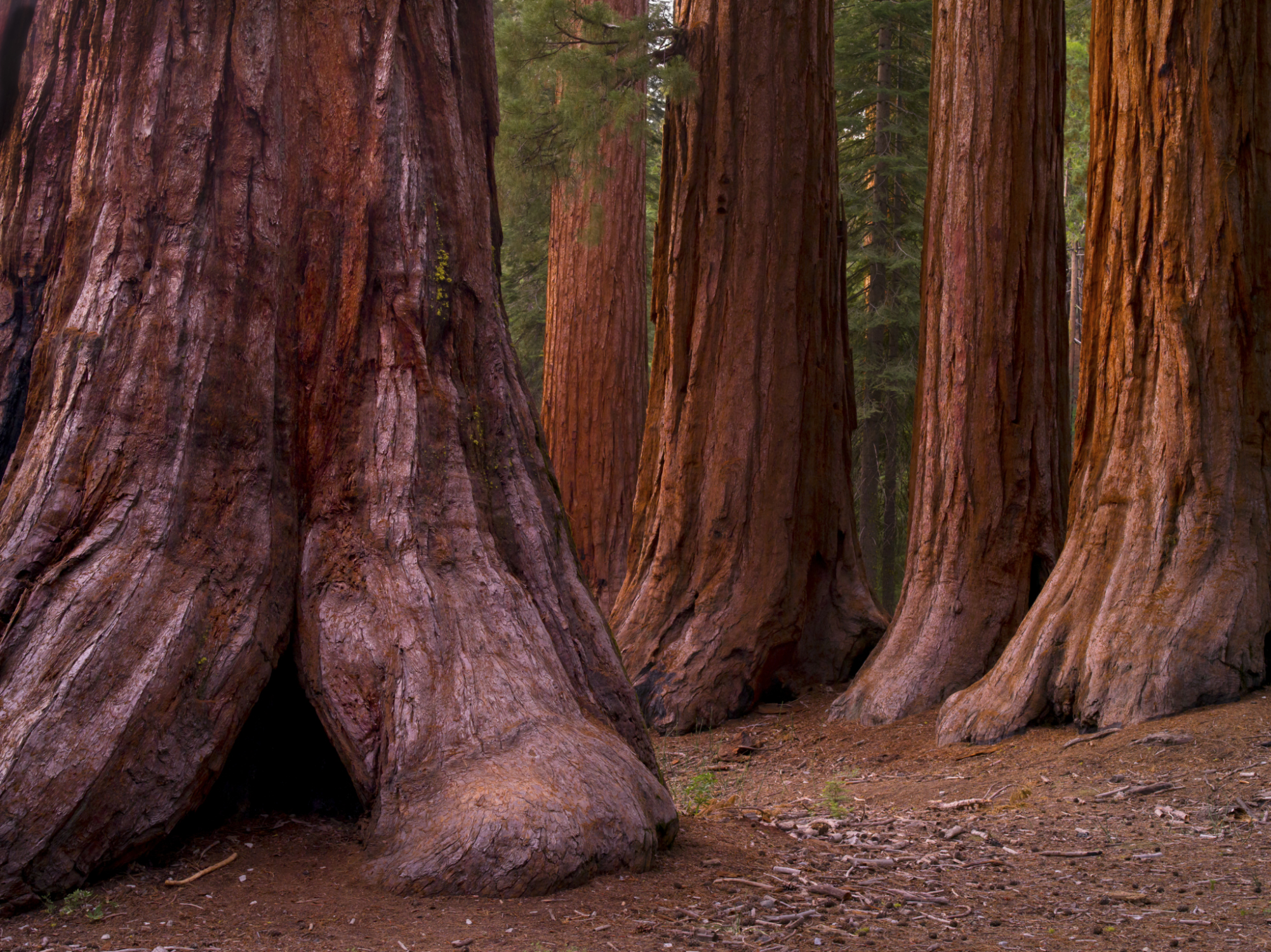 A&A Tree Experts was founded in 1948 by William B. Anacker and Rene J. Audy to serve their community by offering high quality tree care. We remain a family owned and operated company with deep roots in our community. After 70 years of service we continue to grow our culture of quality, caring service by training and recruiting industry experts.
Contact Us
Reach us by email, phone, or using the request form below for questions about our services or to get a quote for your project.
Email: info@aatreeexperts.com
Phone: 410-486-4561
Hours 9am - 5pm Monday - Friday
Employment Opportunity
Interested in joining the team? Click here for our printable employment application, fill it out, and bring it to the office!